Lighting Installation
Whatever your goals may be, Aspen Ridge Electric is committed to developing a solution that's right for your business. We understand that no two facilities are alike and there's not a "one size fits all" equation for each work area.
Fire Alarm Systems
When a fire breaks out, every second counts. That's why at Aspen Ridge Electric, we believe a state-of-the-art fire alarm system is paramount to a successful safety plan.
New Commercial Construction
From small commercial office buildings to large data facilities, Aspen Ridge Electric is here to help with all your electrical needs.
Our Services
We have set the standard for our industry and we attribute our success by building strategic partnerships with our Customers and by treating them the way we want to be treated and to ensure complete customer satisfaction.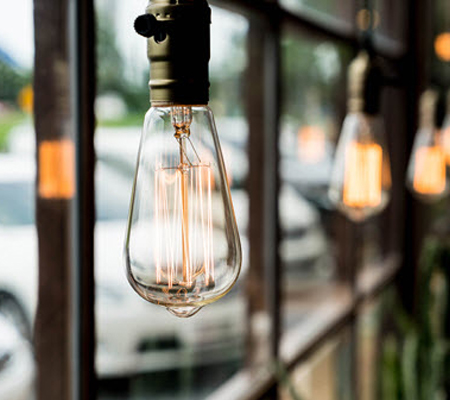 Lighting Installation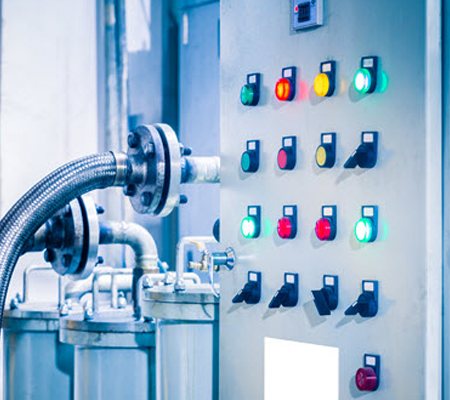 Fire Alarm Systems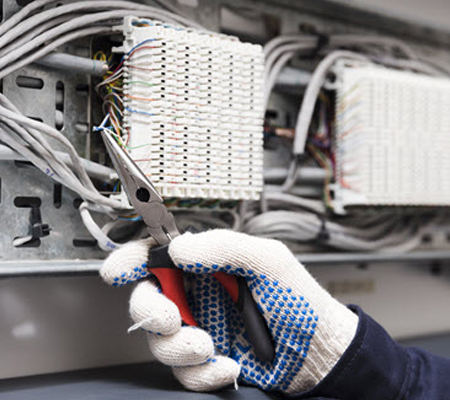 Security Systems
New Service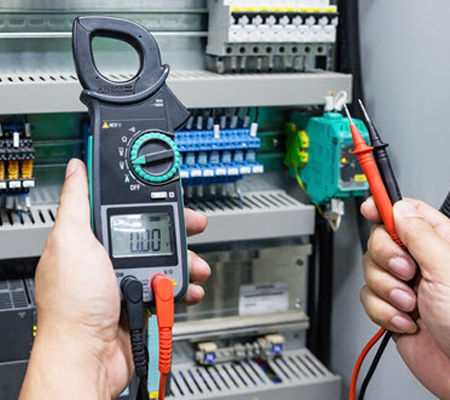 Commercial Electrical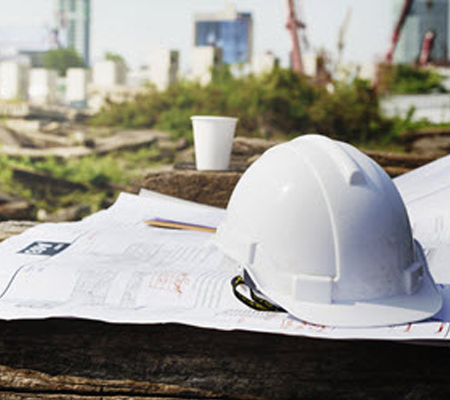 New Construction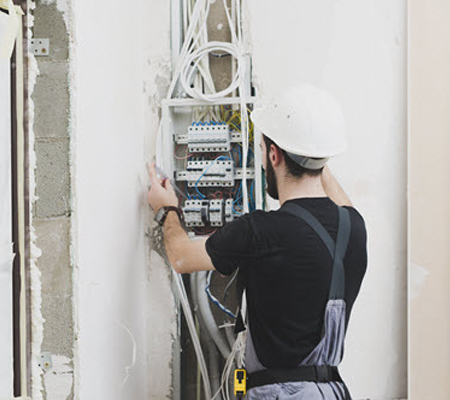 Panels & Breakers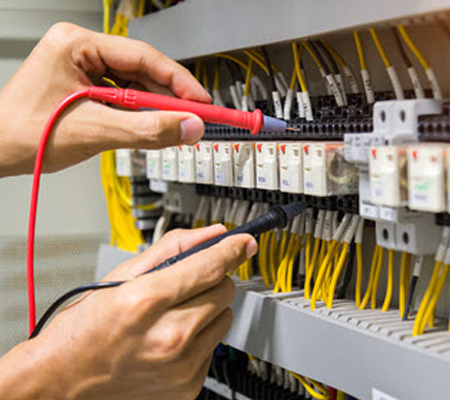 Automated Systems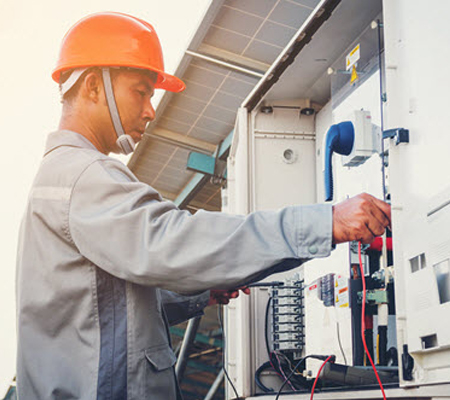 Electrical Service & Repair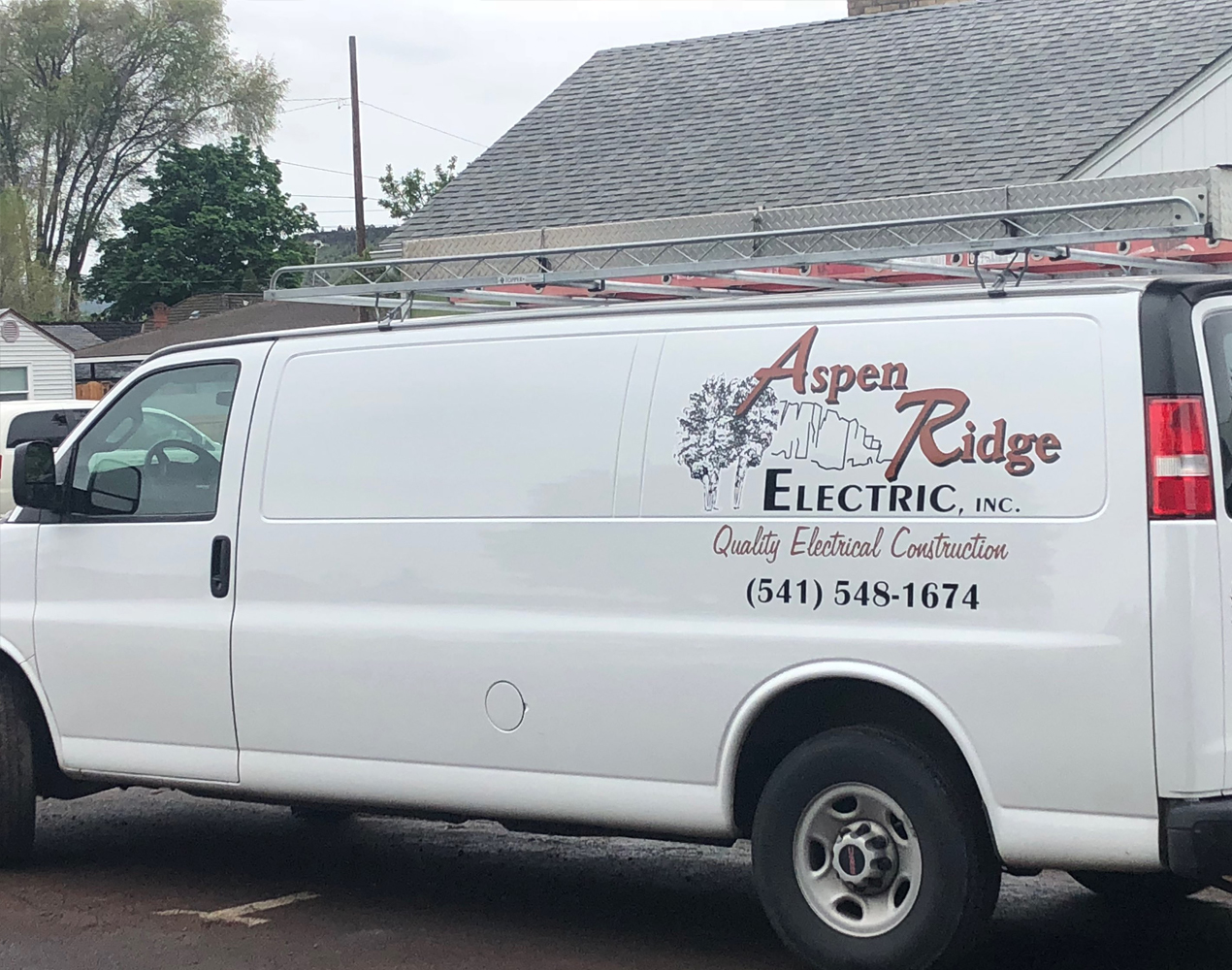 About Us
For more that 15 years Aspen Ridge Electric has maintained a reputation as a reliable company and has provided quality electrical services. Aspen Ridge Electric was founded in 2003 and quickly grew to a respected company within the electrical industry and local community. Our owners have worked every day to ensure that the work completed meets expectation. All of our electricians stay up on the latest electrical advances and continue their education within the electrical industry.
Why Choose Us
Aspen Ridge Electric, Inc was founded with the goal to give great customer service to our long time customers and new customers alike. Since successful partnerships with our customers is our priority, we pledge to continue with excellent customer service by meeting and exceeding their expectations. We work daily in gaining and maintaining trust through exceptional performance by our experienced staff and every member of our company team.
2602 SE 1st Street, Suite B
Redmond, OR 97756